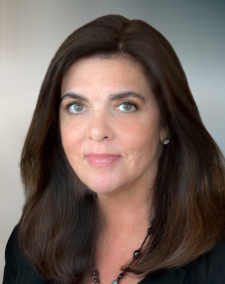 What affects one, affects all
"We know through painful experience," Martin Luther King, Jr., once wrote, "that freedom is never voluntarily given by the oppressor; it must be demanded by the oppressed."
As our country celebrates Martin Luther King Jr. Day, we must not forget the significance of one man who brought about many changes. One of the most impressive things about Dr. King was his recognition that something needed to be done, that someone needed to courageously stand before thousands to inspire a nation. It is my belief that Dr. King is among the rare individuals whose message was so powerful that, even today, it encourages action. It is also a message that, over the years, has encouraged my colleagues, our clients and me to persevere through arduous litigation.
He was a leader who recognized that there is never a perfect time, but that action must be taken if a thing is to be accomplished. Passivity. Complacency. Silence. These were not options then, and they certainly are not now.
We still have work to do to fight for people whose rights are being violated, whose lives have been taken and whose struggles have not yet been recognized. Dr. King paved the way for change in civil rights and equality regardless of race, but more can still be done in other areas in which human rights and dignity continue to be violated. We still have work to do. I still have work to do. If I do, maybe you do, too.
"We are caught in an inescapable network of mutuality, tied in a single garment of destiny. Whatever affects one directly, affects all indirectly," said Dr. King. That tells me that if the rights of one person are violated, especially in his or her most vulnerable position, then the rights of all of us have been diminished.
Change is contagious; actions garner attention. Sometimes history shows us how magnificent we are; sometimes it is a glimpse back at the places we never want to be again. I encourage you to celebrate this day and support those organizations that continue Martin Luther King Jr.'s cause by advocating for equality and justice.
---
Subscribe to our blog if you'd like to have more content like this sent directly to your inbox.