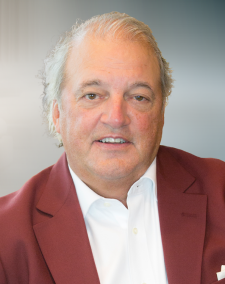 Decision to Allow BP to Appeal Some Claims Opens Door for Plaintiff Appeals, As Well | Causes, Not Just Cases®
If BP can appeal some payments made through its Economic and Property Damages Settlement Agreement, then it only makes sense that claimants who are denied recovery would also have the right to appeal their decisions.
At issue in the decision by a three-judge panel for the Fifth Circuit Court of Appeals this past week was BP's question as to whether it can appeal payments made through the Deepwater Horizon Economic Claims Center, even after that claim was either granted or denied discretionary review by the district court.
On May 8, 2015, the three-judge panel ruled that yes, it can.
"Where a settlement agreement does not resolve claims itself but instead establishes a mechanism pursuant to which the District Court will resolve claims, parties must expressly waive what is otherwise a right to appeal from claim determinations decisions by a district court. Given that there has been no such express waiver in the instant case, the parties have preserved their right to appeal from the District Court to this Court," wrote Judge Fortunato Benavides on behalf of the appeals court. 
It is my interpretation of this order that any claimants who are denied recovery by the Claims Administrative Process—that is, after their claims are turned down by the Appeal Panel and following a request for Discretionary Review by the Court—then they have the right to appeal to the Fifth Circuit. 
This could potentially result in hundreds of appeals to the Fifth Circuit on individual claims, but that is the decision the Fifth Circuit has made.   
We will continue to study this matter and proceed accordingly.