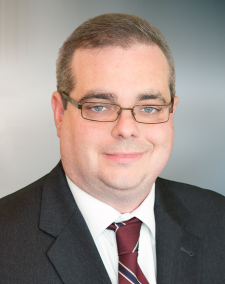 Worker knowledge is power in the fight for workers' rights | Causes, Not Just Cases®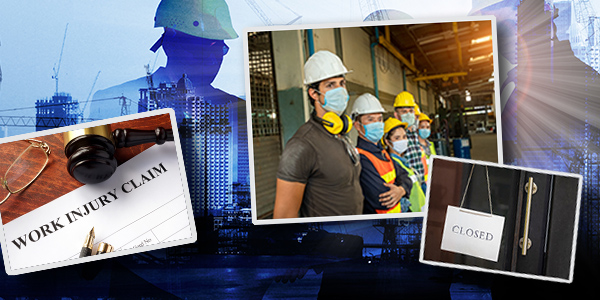 In the workplace, employees' knowledge of their rights not only empowers them, but helps to promote transparency, safety regulations and their civil liberties. In honor of Workers' Memorial Week it is important to apply the lessons we have learned in the past and exercise workers' rights, especially now as medical personnel, food plant workers and others are facing increased risks from COVID-19 and, in some situations, a lack of adequate personal safety equipment and appropriate working conditions.
Outlined below is some of the information that every worker should be aware of regarding their rights and avenues of accountability should they be injured or develop a disease from occupational exposures.
Employers should properly protect workers and provide regulated safety equipment.
Employers are required by law to provide a safe workplace for their employees. According to OSHA, this includes:
Providing working conditions that do not pose a risk of serious harm.
Providing a list of all hazardous products in the workplace.
Providing information and training (in a language and vocabulary the worker understands) about workplace hazards, methods to prevent them, and the OSHA standards that apply to their workplace.
Providing access to Material Safety Data Sheets detailing how to prevent toxic exposure.
Labeling on all chemical containers, including details on what the product is, the manufacturer, and warnings on any dangers.
Providing records of work-related injuries and illnesses.
When negligent businesses fail to meet these and other safety obligations, workers tragically pay the price, suffering catastrophic injuries, toxic exposures, severe burns and other preventable harms. This issue is even more pressing today given the current state of COVID-19. Many employers are being reported by media and frontline workers as not providing adequate equipment to keep workers as safe as possible while risking their lives to perform essential services.
Workers should not be penalized for reporting unsafe working conditions.
Employees who report workplace hazards or 'whistleblowers' are legally protected by the Occupational Safety and Health Act.
The law ensures that employers cannot legally discriminate, alienate or retaliate against any employee who sounded alarms against workplace dangers. Recently, whistleblower incentives and protection laws have been strengthened to promote safe products and workplaces. If you believe you are being retaliated against for reporting unsafe and unhealthy work conditions, consider contacting a whistleblower attorney to help ensure that your rights are protected. 
Workers' compensation may not cover all financial losses caused by workplace injury.
Unfortunately, workers' compensation may only cover medical expenses and portions of lost wages and not provide financial support for the many types of pain and suffering  workers and their families can face when they are hurt at work, including PTSD, disfigurement, emotional distress and future medical expenses resulting from the injury.
Employers may not be the only entities responsible for injuries on the job.
Manufacturers of equipment or other vendors an employer uses may be at fault and a source of compensation outside of workers' compensation for a workplace injury. A lawyer can investigate the cause of the accident or exposure source and investigate possible third-party litigation against those companies or vendors.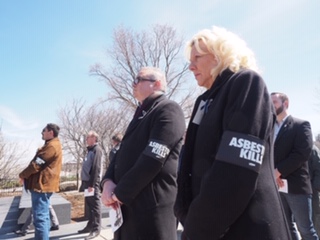 In honor of Workers' Memorial Week we honor and memorialize those who have lost their lives due to unsafe working conditions and the many right now who are fighting for others' lives while risking their own. We can honor all workers by fighting for the continued safety of employees and pushing for changes for the future.
While much progress has been made for workers, there is still much to be done as we remember labor organizer Mary Harris Jones who encouraged us all to, "pray for the dead and fight like hell for the living."  
---
Subscribe to our blog if you'd like to have more content like this sent directly to your inbox.