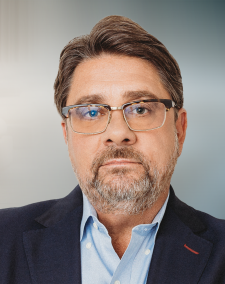 Remembering the Charleston 9 Firefighters | Causes, Not Just Cases®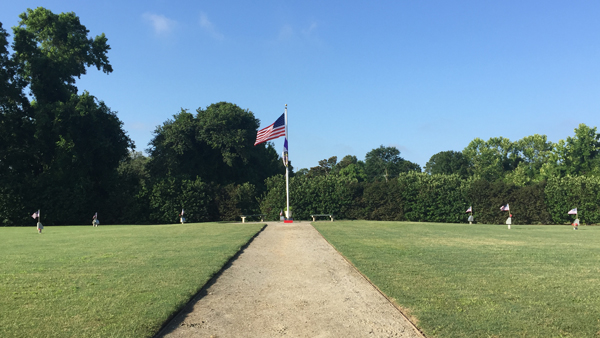 Every day, firefighters across the country kiss their families and head to work. They are some of the bravest among us and uphold a vow to protect the public while knowing that in an instant their and their families' lives could be forever changed by tragedy. They don't think twice about stepping into harm's way to save a life, whether by extinguishing a fire or intervening in other instances of distress. They are the first responders and our heroes.
On June 18, 2007, the city of Charleston tragically lost nine brave men:
Engineer Bradford "Brad" Baity, of Engine 19
Capt. Mike Benke, of Engine 16
Firefighter Melvin Champaign, of Engine 16
Firefighter James "Earl" Drayton, of Engine 19
Asst. Engineer Michael French, of Ladder 5
Capt. William Hutchinson, of Engine 19
Engineer Mark Kelsey, of Ladder 5
Capt. Louis Mulkey, of Engine 15
Firefighter Brandon Thompson, of Ladder 5
From all walks of life and areas of the Lowcountry, these nine men were called to one of the largest fires our community had ever seen. Little did they know, the Sofa Super Store building they were walking into was not up to code, contributing to a deadly string of events and massive inferno that would claim each of their lives. The store's employees were allowed to smoke near combustible materials and flammable liquids that were improperly stored on and near a loading dock where the fire is believed to have started, a city-funded analysis of the blaze found. Several additions to the building were constructed without permits, including the loading dock. Automated sprinklers that would have been required had the building's expansion been properly permitted were never installed. The building was also erected without fire walls or other safeguards that could have stymied the rapid acceleration of the flames. The building's last fire code inspection occurred in 1998, nearly a decade before the fire occurred.
At the time, the disaster came second only to September 11, 2001 in terms of firefighters' lives lost. The analysis' conclusion made the scope of the tragedy that much more devastating. "The fire could have been prevented," the report stated. "If the property had been constructed and maintained in accordance with state and local codes the fire would have been quickly controlled: no lives would have been lost and the fire would have been of little consequence."
While their deaths never should have occurred, and sadly it too often takes tragedy to bring about needed change, the sacrifice of these brave men brought on long overdue changes both here and across the country. With the late Fire Chief Thomas Carr at the helm, and his eventual successors, the Charleston Fire Department devoted much of the following decade to modernization and innovative safety enhancements to both policy and technology. Similar advancements were made across the country following in-depth studies that led to the development of updated safety recommendations and guidelines. Recommendations made by the National Institute of Standards and Technology included that:
All new and existing commercial retail furniture stores, regardless of size be equipped with sprinkler systems.
Research on upholstered furniture fires be conducted to further allow for reliable predictions on fire spread and the quantification of smoke and toxic gas production.
That all state and local jurisdictions implement aggressive fire inspection and enforcement programs to ensure that necessary permits are acquired and codes adhered to.  
As firefighters face new and unique challenges every day, the job of enhancing safety is never done. We strongly encourage fire departments and regulatory agencies across the country to continue making and enforcing safety recommendations to ensure that every fire fighter is able to come home.  
For now, in honor of the Charleston 9, we take a moment this Father's Day weekend to remember and honor the memories of those lost, many of whom had small children at the time of the Sofa Super Store fire. We thank all firefighters for their service. In their memory, I challenge you to do the same and thank a firefighter for the dedication and willingness to help, no matter the cost.