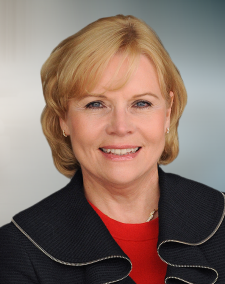 Statutes of limitations: claims filing deadlines for airline accidents | Causes, Not Just Cases®
The National Transportation Safety Board (NTSB), FAA, lawyers for Asiana Airlines' insurance carrier, and others are still conducting extensive examinations into the causes, responsibility and liability for the crash of Asiana Airlines Flight 214 in San Francisco, Calif. Motley Rice's aviation team is also reviewing and closely following the developments surrounding the deadly crash.
Victims of this crash must be very mindful of statutes of limitations (SOL) – deadlines by which they must act or some of their claims or rights may be lost. An often overlooked deadline is the deadline by which notice must be given to a city, county or state in which you have a claim. Some deadlines allow only a few months to give notice of a claim.
In the case of Asiana Flight 214, claims against aviation authorities for death, injury or damage to personal property must be filed within six months after the accident.
For example, persons harmed by emergency response vehicles may have a claim against San Francisco International Airport (SFO). It's possible that the recent changes to runway 28L at SFO may have been improperly marked or that the seawall obstruction may not comply with current runway standards. In these circumstances, claims must be filed within six months in order to pursue those claims.
While it is still too early to determine if SFO shares any blame in the crash of Asiana 214, plane crash victims and their families should not forget that they must file a notice before the expiration of six months, or by Jan. 3, 2014.
Download The Notice of Claim form.
Download instructions - in Chinese - on how to complete The Notice of Claim form.