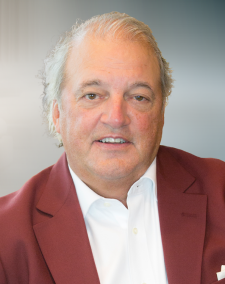 Supreme Court allows BEL claims to proceed | Causes, Not Just Cases®
Good news came today for claimants in the Deepwater Horizon litigation when the U.S. Supreme Court refused BP's request to block payments under the Business and Economic Loss (BEL) Settlement Agreement while the Court considers whether or not it will review BP's challenge of that settlement's terms.
While there's no doubt that BP will continue trying to rewrite the settlement terms that it agreed to, this ruling is one step closer to hopefully, once and for all, allowing the Gulf Coast to move forward after the tragic 2010 oil spill.
It is important to note, though, that new rules (that have been accepted and approved by Claims Administrator Patrick Juneau and Judge Carl Barbier) under Policy 495 change the terms of the original BEL Settlement by drastically reducing or even eliminating payments to construction, education, professional services and agriculture businesses. The Plaintiffs' Steering Committee, of which I am a member, has filed a motion with Judge Barbier to amend Policy 495. If implemented in its current state, Policy 495 is inconsistent with the Fifth Circuit's approval of the original Settlement Agreement.
As I told reporter Alison Frankel with Reuters recently, "If [Policy 495] is implemented as it is written, BP will have successfully rewritten the settlement agreement to save itself several billion dollars." We continue to fight BP's attempts to renege on its agreement.
Even with today's decision from the Supreme Court, it will take some time for the Deepwater Horizon Claims Centers to be fully up and running again. But I am reassured by the Supreme Court's decision today and hope it is a sign of more good news to come for Gulf residents and business owners.