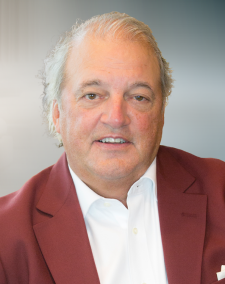 Automatic fire suppressant systems on school buses desperately needed to protect children | Causes, Not Just Cases®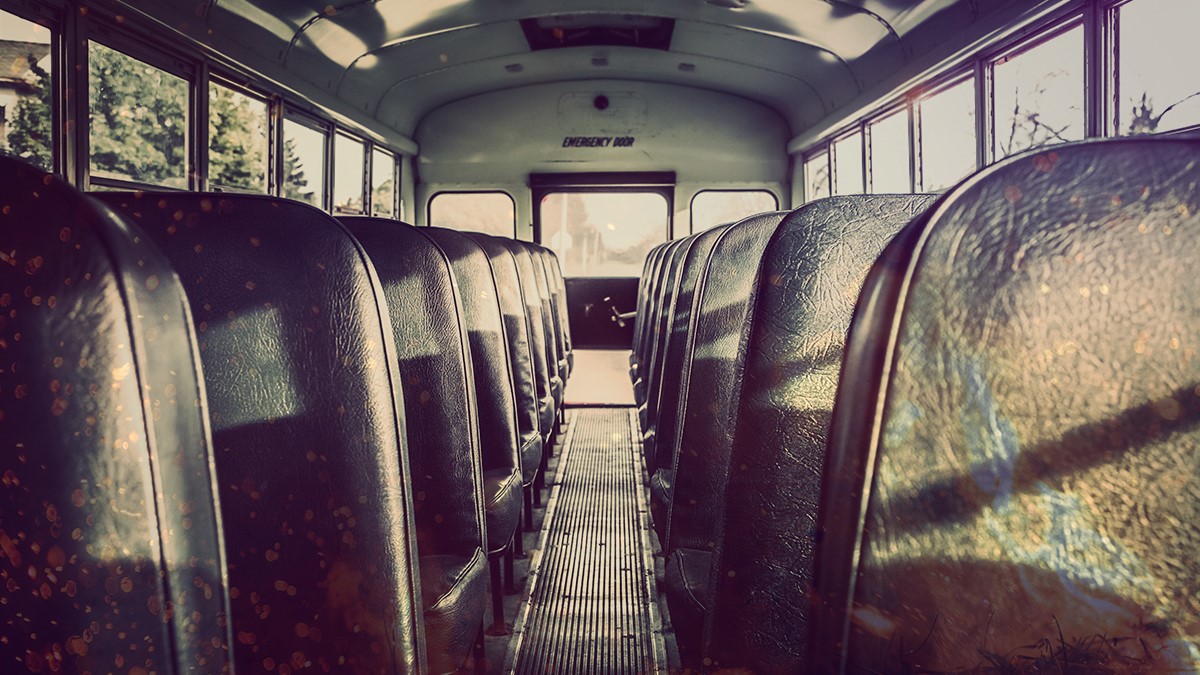 As a father and a grandfather, I know firsthand the lengths that parents will take to keep their children and families safe. It's our top priority. And while so much falls outside of our control, we feel better sending our children out into the world when we know we've done our part to protect them to the best of our ability. Because they mean so much to us, we (reasonably) expect that everyone we entrust with their care will treat them as though they are their own and do everything physically possible to prevent any harm from coming to them – especially when the seemingly standing in the way of those protections are red tape, minimal dollars and cents.
School buses are essential (under normal circumstances, when students are not at home during a pandemic) for many parents and for students who don't otherwise have a way to school, after school activities or sports games. For many, they bring up fond memories of riding to school with friends and neighbors, but for others, buses have been the source of harm or even deadly outcomes. One reason is that most school buses don't contain the types of automatic fire suppressant systems and protections we've come to expect, making a school bus one of the worst places to be during a fire, particularly for special needs children where evacuations can take longer. Hotels and office buildings can't operate without being up to code with automatic fire suppression systems, yet millions of children ride school buses every day without any such requirement. On average, nearly 400 school bus fires are reported every year, according to the DOT's 2016 report, "Motorcoach and School Bus Fire Safety Analysis."
One Iowa family was forced to bury their child in 2017 because her bus caught on fire. The 16-year-old girl was her bus driver's first pickup of the day around 6:50 a.m. The driver attempted to back out of the driveway after picking the girl up, but the rear wheels ran off the road and into a ditch that was 3-feet deep. The driver struggled to get the bus out of the ditch, and in the process, the 2004, 65-passenger vehicle's engine ignited. Flames quickly spread through the bus, killing both the girl and the driver.
The National Transportation Safety Board raised many questions while reviewing the incident, including questions about whether the 74-year-old driver's physical ailments may have contributed to his inability to get himself and the girl off of the bus quickly enough to save their lives. Once flames breach a school bus's compartment, even from the outside, the fire spreads quickly, the NTSB stated in its report on the incident. A combination of the flames, smoke, gases and heat make it impossible for occupants to stay on Board for long, it said. In the report, the Board stated that it found:
A fire suppression system in the engine compartment could have prevented the fire from spreading into the passenger compartment.
The firewall had gaps and lacked fire-resistant materials between the school bus engine compartment and the passenger compartment, which led to the rapid spread of superheated gases, smoke, and fire into the passenger compartment; and the interior components of the bus were flammable when exposed to ignition sources greater than those used in tests under Federal Motor Vehicle Safety Standard 302 and in fire block tests.
As a result, the Board recommended at a minimum that the U.S. Department of Transportation require school buses to be equipped with fire suppression systems to protect occupants from engine fires. The Board also recommended that the National Highway Traffic Safety Administration enhance standards for new school buses to help prevent toxic gases and flames from spreading beyond the engine to the passenger compartment in the event of a fire.
A bill introduced in the U.S. Senate in July 2019 sought to direct the DOT to issue rules adopting the NTSB's recommendations as well as additional safety measures such as adding seat belts, automatic emergency braking system, an event recorder and other measures, but movement has been slow nearly a year later as the bill continues to linger under committee review.
While I commend the NTSB for reaching this conclusion and some lawmakers for working to enact safeguards and others to have conversations around implementing these safety systems, it boggles the mind why these protections aren't already in place for the majority of buses, and even more so why we haven't worked harder to put them in place in the years since this tragic accident occurred. The girl's family filed litigation against the Riverside Community School District and settled out of court in February for $4.8 million, but no amount of money will bring their daughter back.
It's not enough to ask ourselves how we can prevent another family's suffering. We have to act, and soon. The type of fluorine-free automatic fire suppressant systems that are needed, and would give bus occupants precious time to escape in an emergency, typically cost around $3,000 per bus. Our children are invaluable. Their safety is worth every penny and more.
As we think about sending our children back to school this fall, and the changes that will necessarily already have to come with that, consider contacting your local legislator and telling them you support the School Bus Safety Act of 2019 to protect all our children.
---
Subscribe to our blog if you'd like to have more content like this sent directly to your inbox.