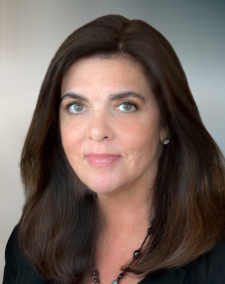 To Our Veterans, We Say Thank You | Causes, Not Just Cases®
Today, on Veterans Day, we pause to recognize the many sacrifices made by our service members in defense of this nation. The courageous men and women who served our country willingly risked their own lives in order to protect the freedoms that fuel our strength. They do so selflessly and with honor, placing the good of their fellow countrymen ahead of themselves.
For some, that meant surviving war with scars both seen and unseen. Tragically, for too many others, that meant not surviving at all. Generations have seen the impact of battle, from extremely emotional tolls to physical harm, such as developing mesothelioma linked to asbestos, once common aboard U.S. Navy and Merchant Marine ships, or to more recently other diseases potentially linked to toxic chemical exposure released in open-air burn pits near military bases in Iraq and Afghanistan.     
We have been honored to work with Veterans and service members from wars long ago through today. The debt that we owe our brave and tireless defenders can never truly be repaid. And yet we must do all in our power to try, now and throughout the year. We can begin by saying, from the collective depths of our hearts, thank you and well done.  
In honor of Veterans Day today and through the year, numerous services are made available throughout the country as a way of giving thanks. Some include:
Again, these are just some of the very small tokens of appreciation being offered to veterans. For their service and dedication to our country can never be fully repaid.
Please take a moment today and thank a veteran for keeping America the land of the free and home of the brave.
---
Subscribe to our blog if you'd like to have more content like this sent directly to your inbox.