Motley Rice Co-Founding Member Joe Rice recognized in Hall of Fame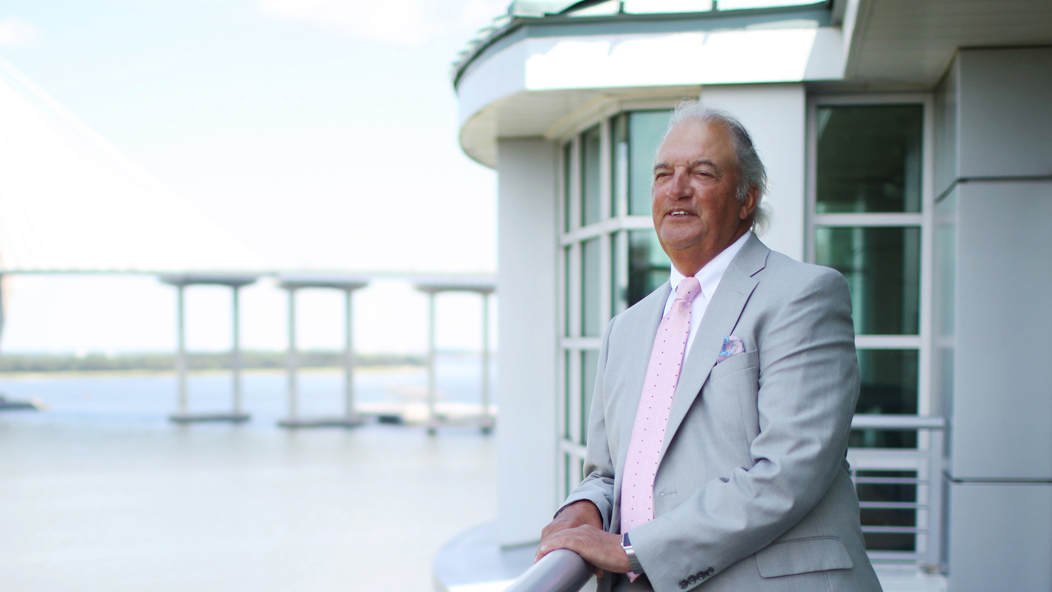 Motley Rice is proud to announce that legal publication South Carolina Lawyers Weekly included co-founding member Joe Rice in its inaugural 2018 Hall of Fame. The inaugural class includes 20 South Carolina lawyers and judges.
Joe Rice is recognized as one of the nation's most skilled negotiators. His leadership and molding of litigation on behalf of millions of injured workers, patients and consumers has spanned nearly 40 years, including serving as co-lead counsel in the National Prescription Opiate Litigation targeting the alleged deceptive marketing and overdistribution of opioids.
Corporate Legal Times reported that national defense counsel and legal scholars have described Joe as one of the nation's "five most feared and respected plaintiffs' lawyers in corporate America." As the article notes, "For all his talents as a shrewd negotiator ... Rice has earned most of his respect from playing fair and remaining humble." The American Lawyer described Joe in 2006 as "one of the shrewdest businessmen practicing law." The 2016 Chambers USA report stated of Joe, "In terms of getting the client money, he's among the best there's ever been."
About SC Lawyers Weekly Hall of Fame
The South Carolina Lawyers Weekly Hall of Fame was established to recognize the state's most significant senior lawyers, ages 60 and older. Criteria for selection into the inaugural class of honorees included: career accomplishments, contributions to the profession, contributions to the development of the law, contributions to the bar and the state of South Carolina and efforts to increase access to justice.