Motley Rice appoints new members
Motley Rice LLC is proud to announce four new members. This class of new member attorneys possesses experience throughout the firm's practice areas, including occupational disease, securities fraud, consumer fraud, whistleblower, defective medical devices and opioid litigation.
Attorneys selected for membership include:
David I. Ackerman (DC, NJ, NY)
Max N. Gruetzmacher (SC)
Kristen M. Hermiz (MA, RI, SC)
Christopher F. Moriarty (SC)
"I believe one of our most important jobs as lawyers is to set a positive example for the young talent who look to us for leadership and guidance at the outset of their careers. It makes me proud to watch lawyers like David, Max, Kristen, and Chris grow over the years to exhibit exceptional qualities in keeping with the firm's mission. Each plays a key role in their respective practice groups," said Motley Rice co-founder Joe Rice. "We look forward to seeing them continue to grow and help our clients when they need it the most."
WASHINGTON, D.C., OFFICE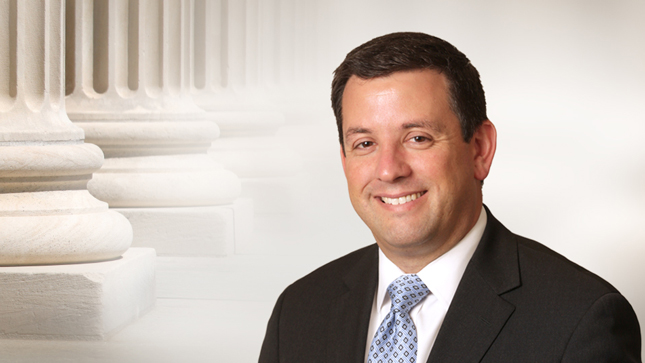 David I. Ackerman is a civil litigator who represents clients in complex disputes at both the trial and appellate levels. He plays a leading role in litigation filed for governments, state attorneys general, and other entities in order to advance public health and consumer interests. David's practice includes targeting the alleged deceptive marketing and over-distribution of opioids that led to the addiction crisis, which claims thousands of American lives each year.
MOUNT PLEASANT, S.C., OFFICE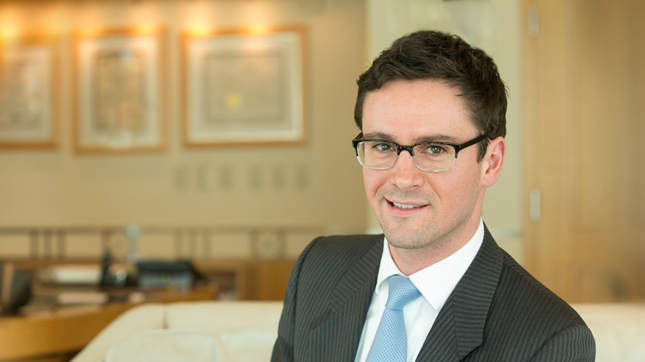 Max N. Gruetzmacher focuses his practice on representing large public pension funds, unions and other institutional investors in securities and consumer fraud class actions and shareholder derivative suits, as well as consumers, businesses, and governmental entities in other types of complex civil litigation. Max also brings substantial experience counseling the Firm's attorneys and clients on e-discovery strategy.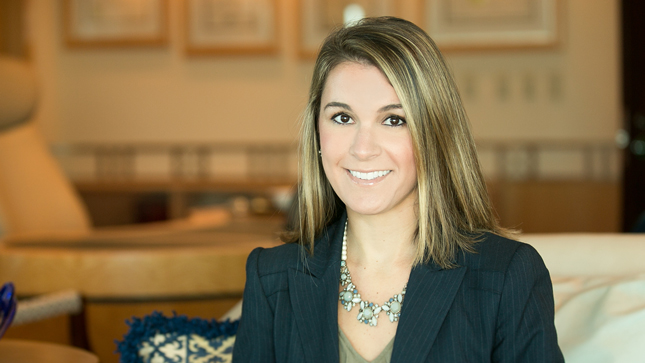 Kristen M. Hermiz represents clients in complex multidistrict litigation in state and federal court. She currently represents multiple governmental entities in litigation that aspires to improve public health and safety, including against manufacturers and distributors of highly addictive opioid drugs. Kristen also advocates for patients injured by dangerous and defective medical products, such as hernia patients in state and federal court who allege mesh repairs harmed them. She also represents people who developed mesothelioma and other asbestos-related diseases caused by occupational, environmental or household asbestos exposure. On behalf of asbestos victims and their families, she has sued manufacturers, property owners and contractors who sold or installed defective or hazardous asbestos-containing products.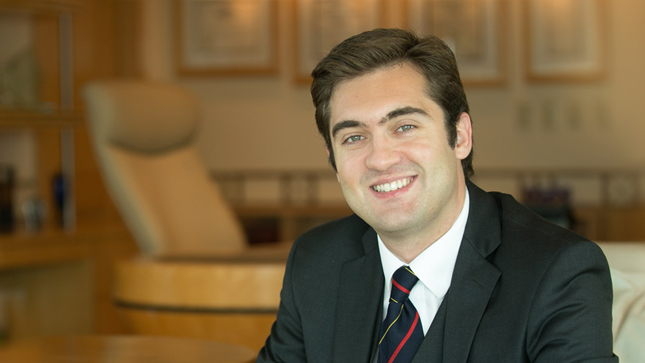 Christopher F. Moriarty litigates securities fraud, corporate governance, and other complex class action litigation in the United States and counsels institutional investors on opportunities to seek recovery in securities-related actions.  His practice encompasses every aspect of litigation, from case-starting to settlement.  
Over the past several years, Christopher has taken on a significant role in the Firm's opioid litigation, including as part of the litigation and trial teams representing the People of the State of California against opioid manufacturers and governmental entities in the federal multi-district litigation against prescription opioid distributors.
About Motley Rice LLC
Motley Rice is one of the nation's largest plaintiffs' litigation firms. With a tradition of representing those whose rights have been violated, Motley Rice attorneys gained recognition for their pioneering asbestos lawsuits, their work with the State Attorneys General in the landmark litigation against Big Tobacco, and their representation of 9/11 families in the ongoing lawsuit against terrorist financiers. The firm continues to handle complex litigation in numerous areas, including securities fraud; antitrust; consumer protection; mesothelioma; environmental contamination; prescription and over-the-counter drugs; other medical devices; human rights; aviation disasters; and wrongful death. Motley Rice is headquartered in Mt. Pleasant, S.C., and has additional offices in Connecticut; Washington, D.C.; New Jersey; New York; Pennsylvania; Missouri; Rhode Island; and West Virginia. For more information, contact Motley Rice attorney Joseph F. Rice (DC, SC) at 1.800.768.4026 or visit www.motleyrice.com. Motley Rice LLC, a South Carolina Limited Liability Company, is engaged in the New Jersey practice of law through Motley Rice New Jersey LLC. Esther Berezofsky is the attorney responsible for New Jersey practice. Connect with us on Facebook, LinkedIn, Instagram, and Twitter.